ABOUT ALLIED
Western Values.
Personal Touch
Contact Us
More Than A Name
Advising Firm Serving Montana & Wyoming...
Our firm was founded in 2009 in the middle of the financial crisis. Our focus on long term growth and strategic asset allocation took care of our clients. We built our business one relationship at a time, helping our clients stay the course. It takes more than money management skills to form true friendships with clients. People appreciate an honest account when times are tough, transparency, and an outlook with a message of hope.
The Western Way
We pride ourselves on the same western values that define the region we call home. We value a handshake and personal relationships. We believe you are only as good as your word. When we make a promise, we keep it. We believe our clients need two things from us: someone they can trust and someone they can count on.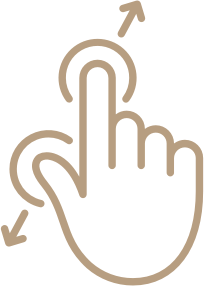 Pinch to zoom